BSA

Pack ⁄ Troop ⁄ Crew 745 & 2745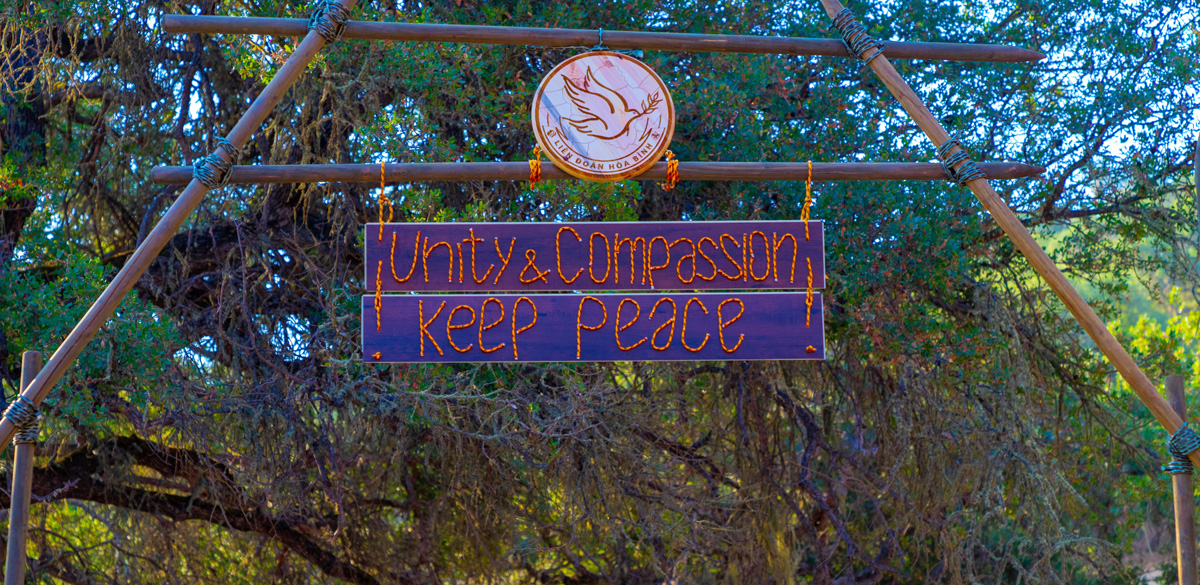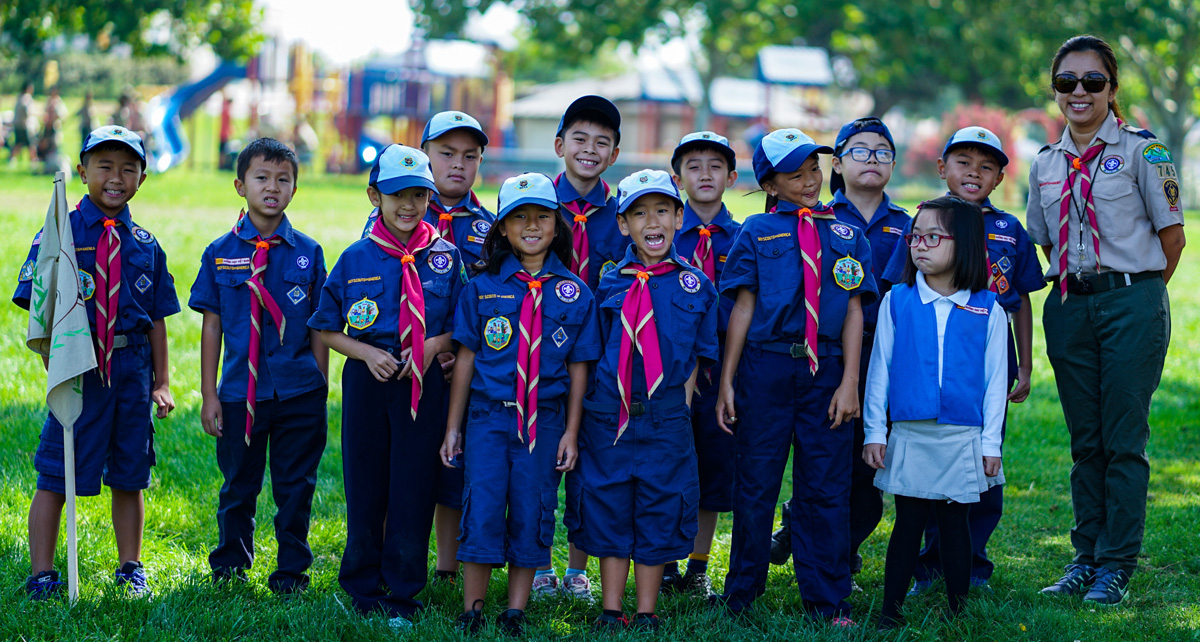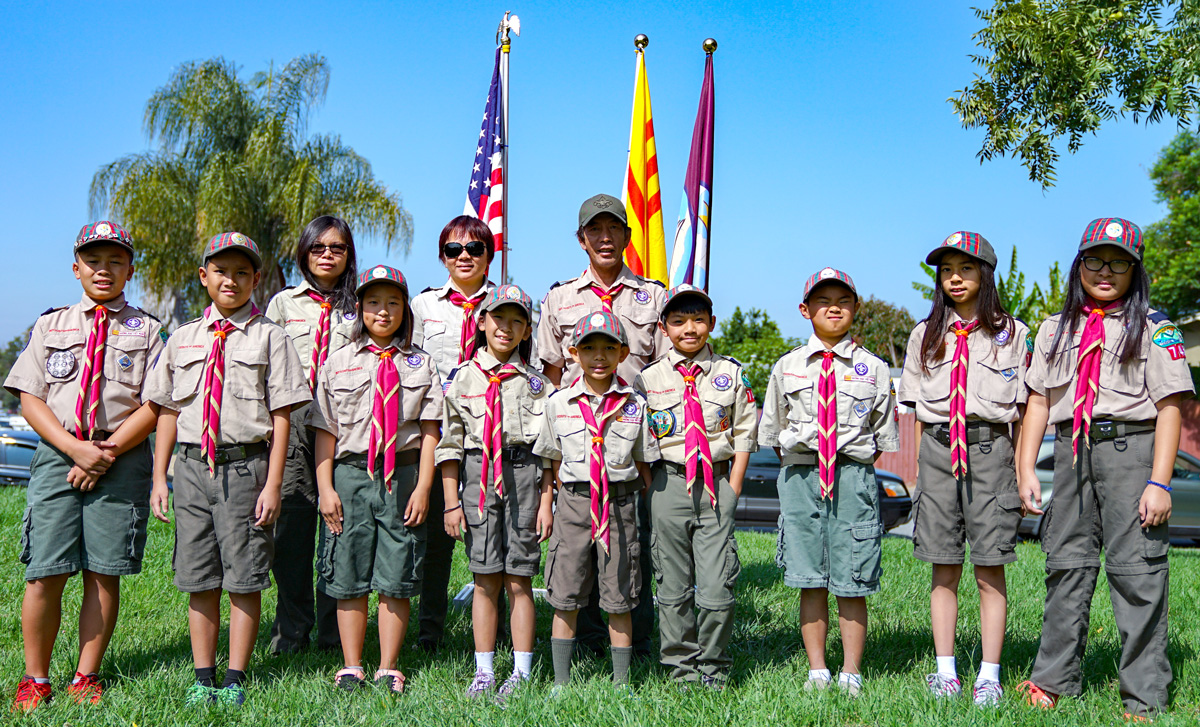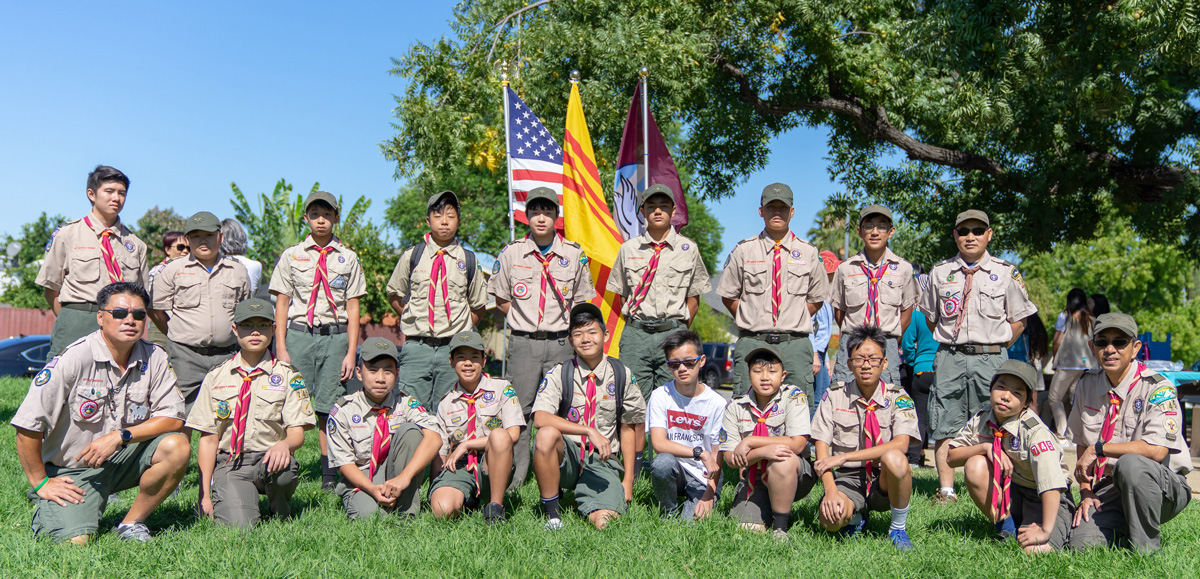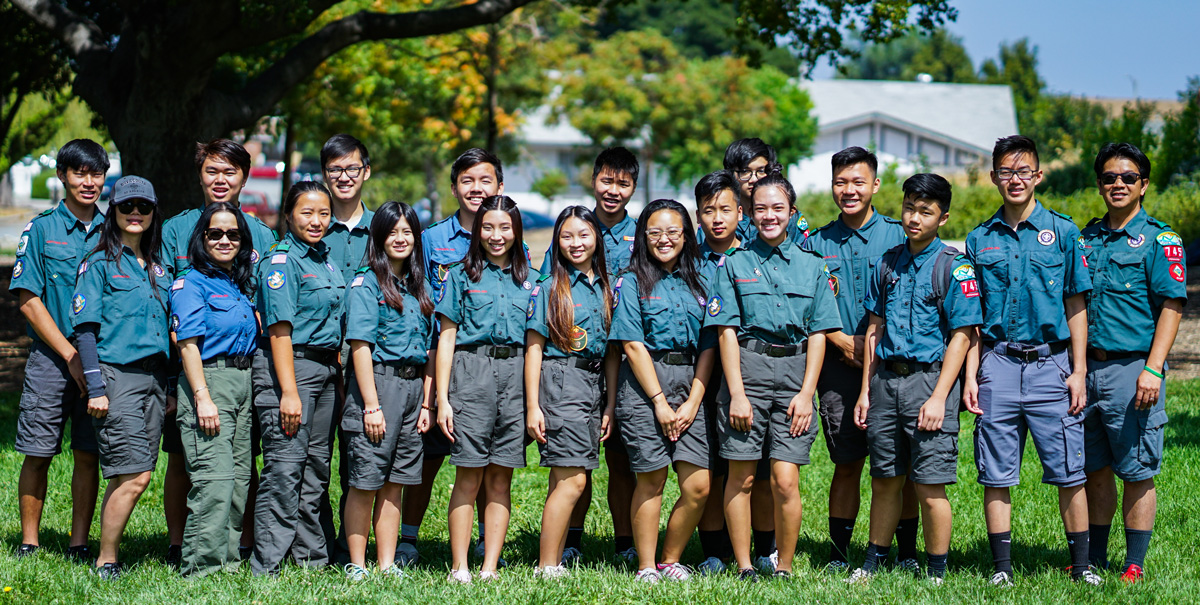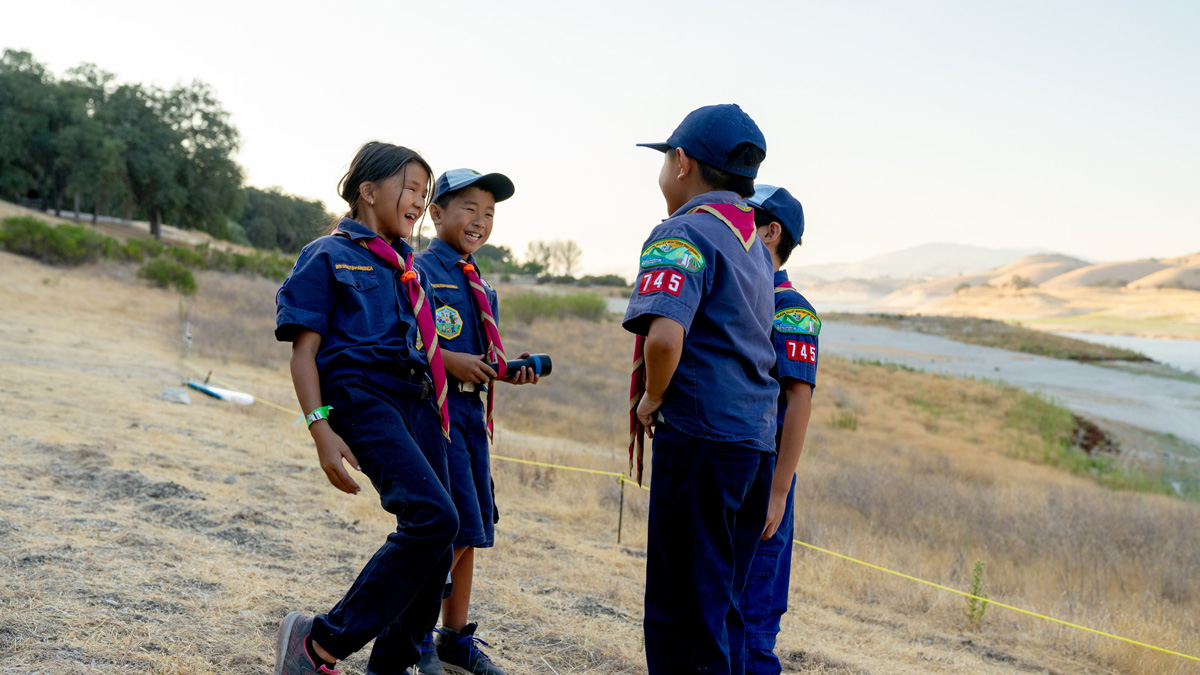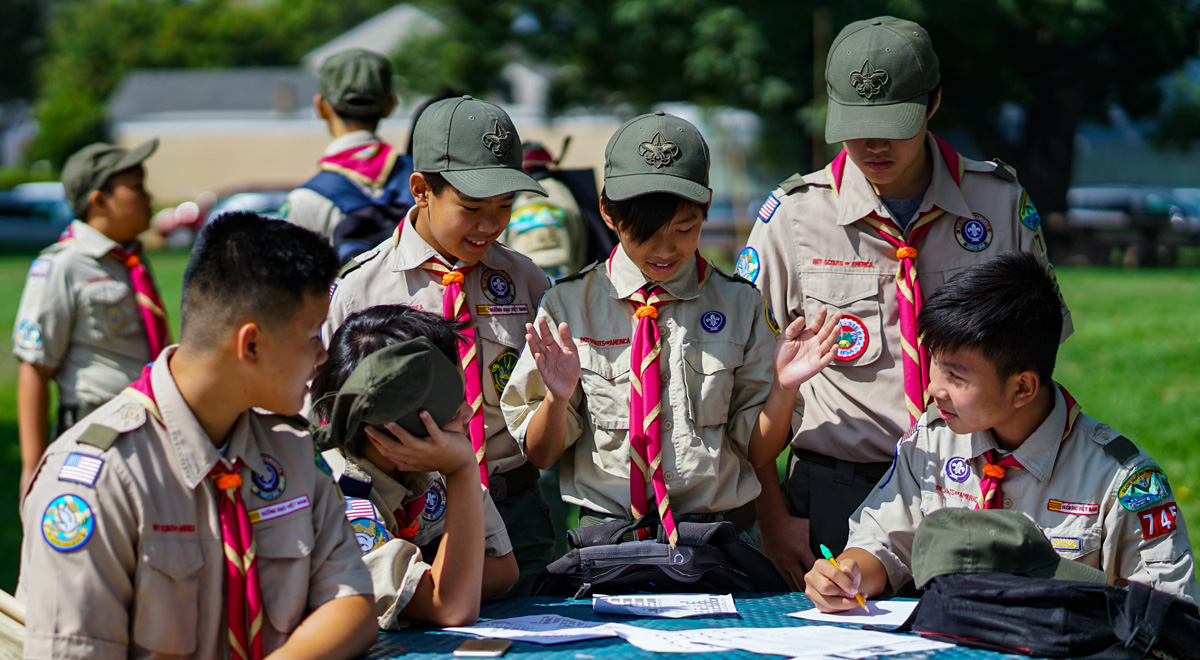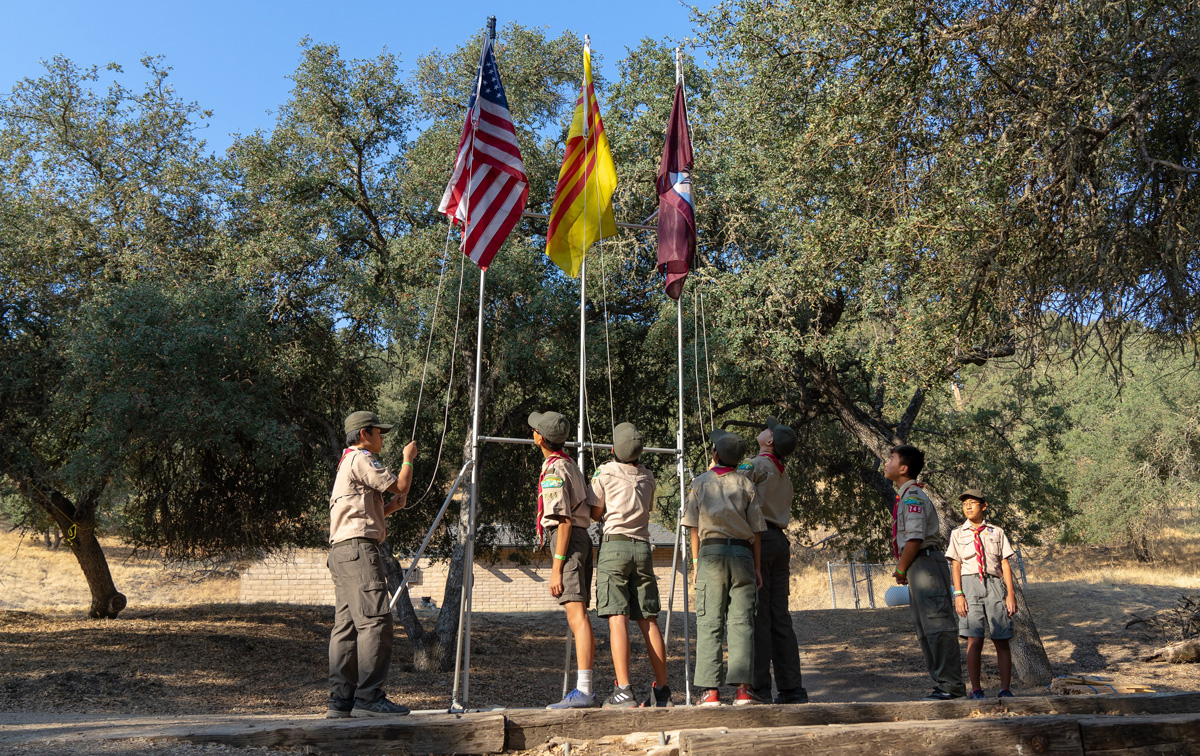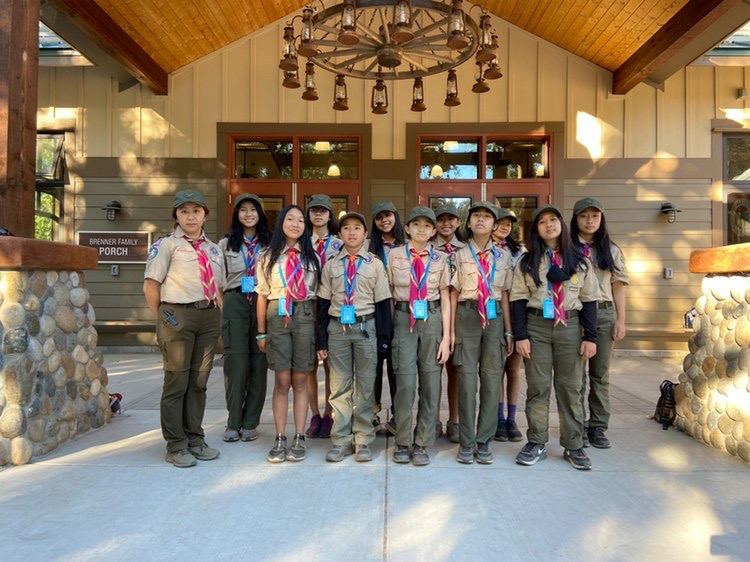 F6F52BFC-0727-497A-BD25-BC7628AC7B3C
Mission Statement
To provide a safe and consistent forum to help our youth identify, learn, and develop their life skills so that they can become effective citizens of our community.
Liên Đoàn Hòa Bình is a mixed multi-age boys/girls scout troop formed early March 2018 and currently embodies approximately seventy scouts. LDHB means a group of unity, respect, and peaceful interaction. These are the core values in which we have built our Troop community. We believe that teaching and building the foundation of our youth takes effort from many leaders who contribute in their own way. Our Troop community is based on the structure of family involvement for all our boys and girls. We guide and develop the youth's natural skills through programs that allow them to practice what they have learned and apply such skills in different settings. We believe in transparency, learning by doing, active learning through role models, and learning with hands-on experience. Many of our leaders are also parents who believe in embracing diversity, challenges, and the respect of others. We believe these are the key foundational skills for life and long-term success. We are a group of Vietnamese American youth who celebrate our history and culture while embracing our unified future. We continue to find ways to interweave the learnings from our past to help guide us to a better and stronger tomorrow. Boys Scouts of American is over a hundred years old and still continues to exist. Our units follow the BSA guidelines and teach skill sets that have been developed for the last 100 years and this structure is the foundation for our Liên Đoàn Hòa Bình.
Rules and regulations from the BSA will be implemented, voted on, and agreed upon by the leaders, committees, and parents.
For more information, please see About Us and our Liên Đoàn Hòa Bình Bylaws (MicrosoftWord) or PDF.