Scouts Duty To God FieldTrip Youtube Video
LIÊN ĐOÀN HÒA BÌNH –

BSA Pack 745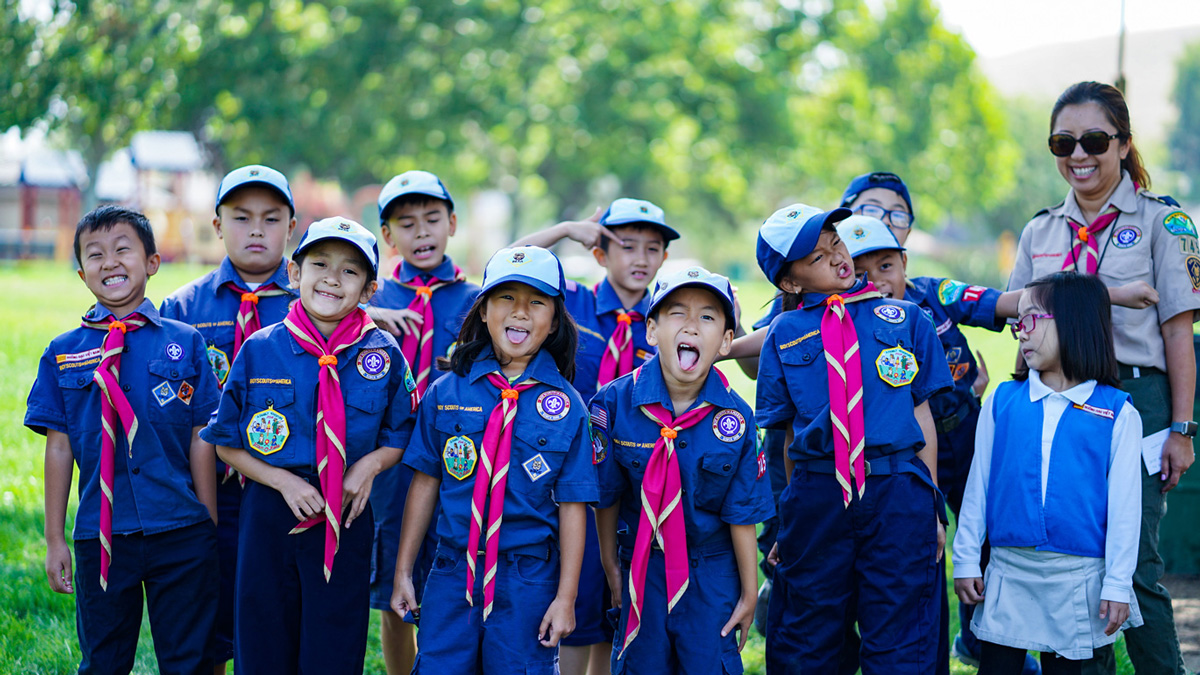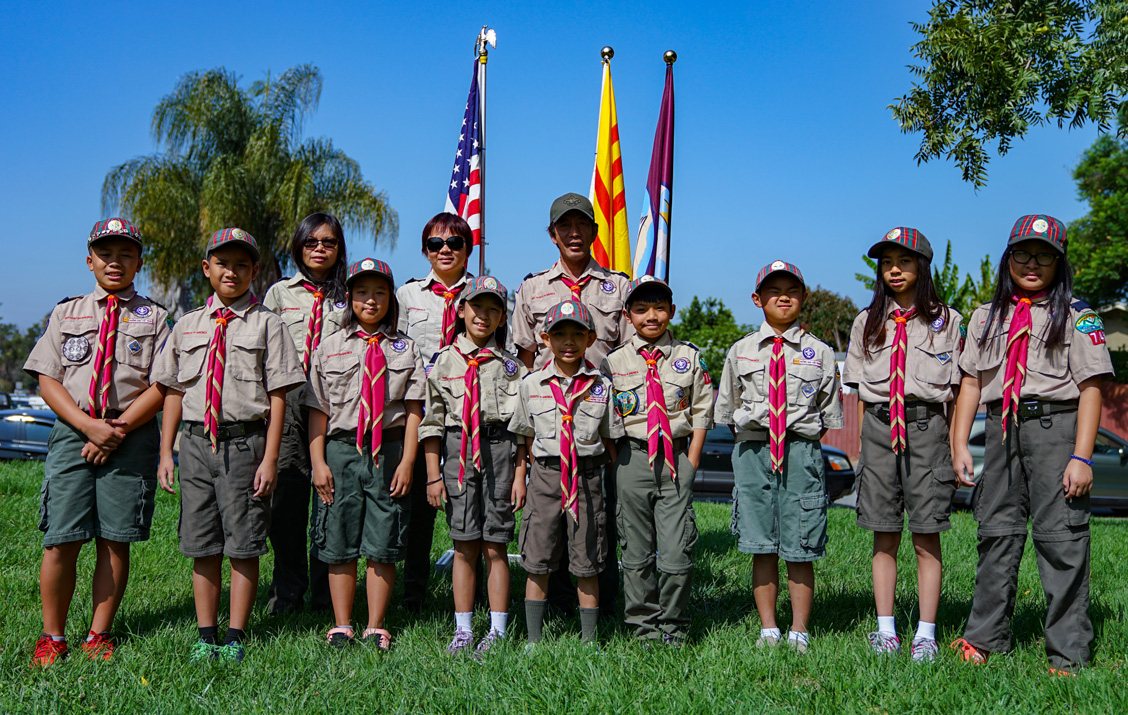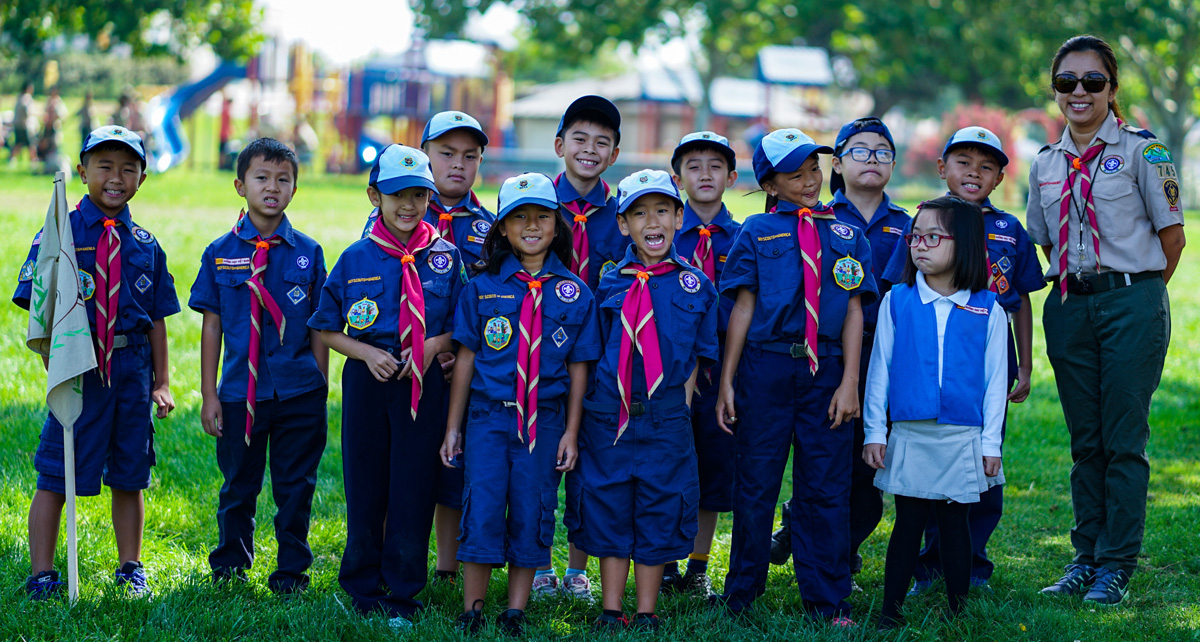 We are a group of boys and girls who are between the ages of 6 -11, and are in 1st through 5th grade.
We are part of the Liên Đoàn Hòa Bình Troop Community which is built on values of unity, respect and peaceful interaction.
During this exciting period of exploratory curiosity we will introduce your child to activities and skills through hands on learning and programs. Our activities combine both indoor and outdoor events and tasks such as camping, building and water activities. Each child will develop at their own speed using skills of sight, touch, sound and communication.
We believe that when a child is able to explore and learn in a consistent and safe environment, they will retain such learnings for many years to come. We strive to foster confidence in each youth through carefully structured program events and team building exercises. As your child moves through the advancements in the Cub Pack Program they will add to their skills and confidence by taking on age appropriate challenges. The Cub Scout program is designed to develop physical, mental and emotional fitness. Fitness includes the body (well-tuned and healthy), the mind (able to think and solve problems), and the emotions (self-control, courage, and self-respect). Our hope is to introduce foundational skills and knowledge, so that they can practice and develop these skills in their life over the many years ahead.
The Cub Scout Pack consists of the following packs:
Tigers (Grade 1)

Wolf (Grade 2)

Bears (Grade 3)

Weeblos (Grade 4-5)