10/2023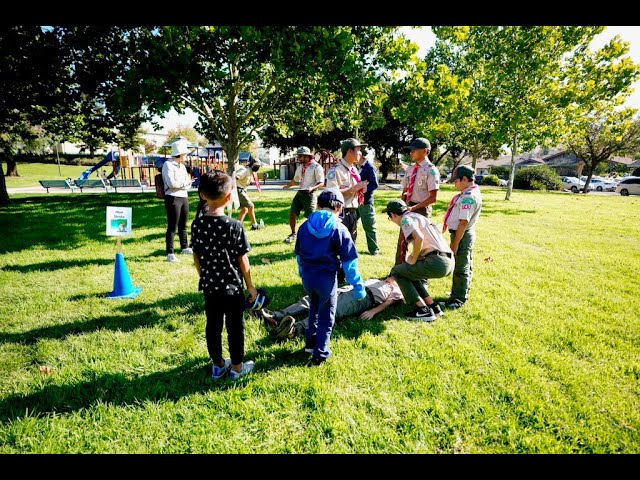 09/2023
As we reflect upon our time at Dong Tam Camp VI, we thank you for the incredible support, guidance, and nourishment that LDHB leaders provided for our kids. Your dedication, wisdom, and unwavering commitment have left an indelible mark on each of our scouts.
To the Hoa Binh Kitchen Team, your culinary magic played a crucial role in making our camp experience extraordinary. The delicious meals you prepared were not just sustenance; they were a source of joy and unity. Gathering around your meals, we shared stories, laughter, and unforgettable moments. Thank you singers and guitarist Hung for adding a magical touch to late-night entertainment( or sleepless night 🙂 ). 
Together, we all transformed Dong Tam Camp VI into a place of growth, adventure, and camaraderie. 
Thank you, Scout Leaders, Parents, Security Leader and Hoa Binh Kitchen Team, for your invaluable contributions.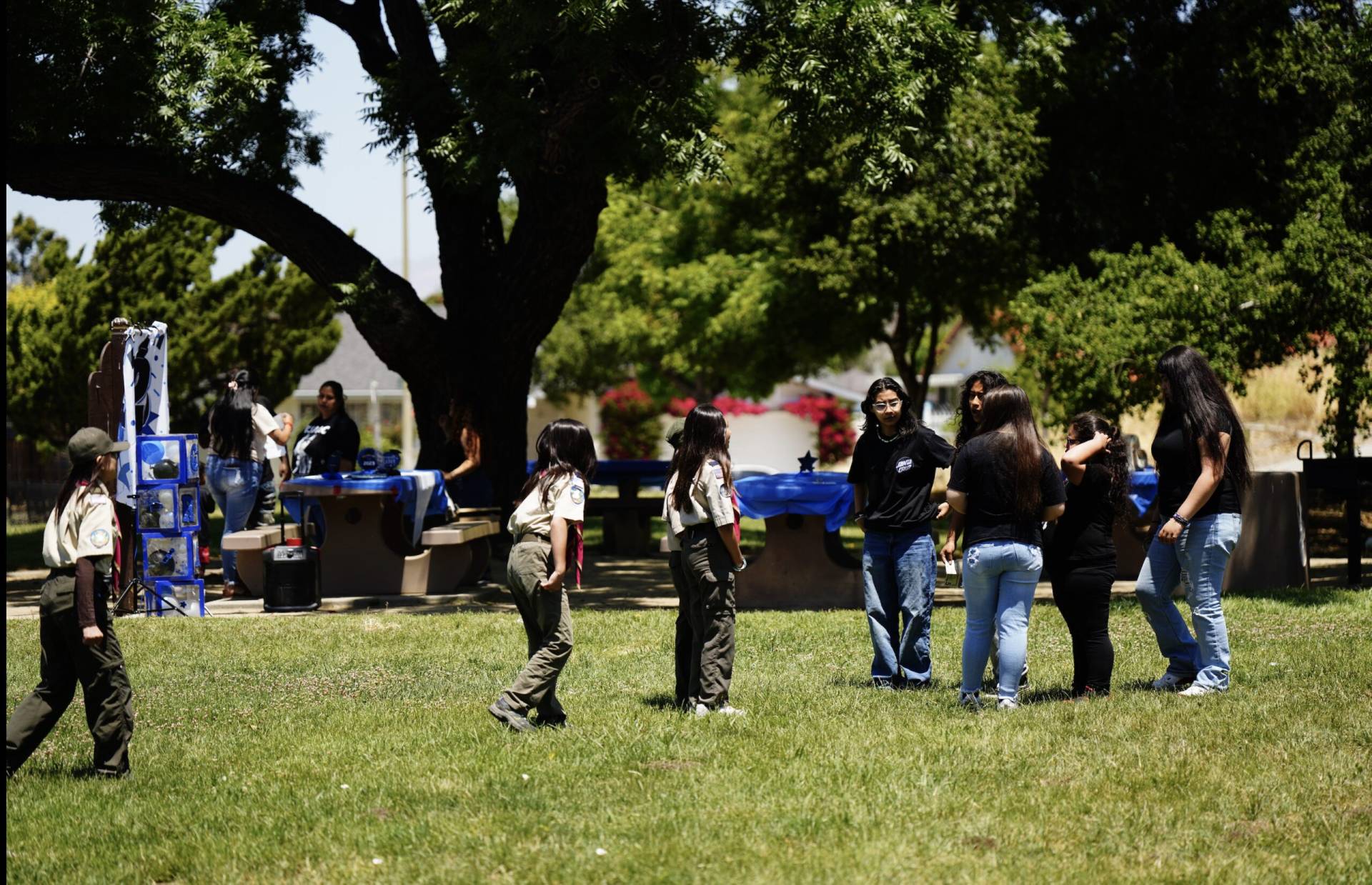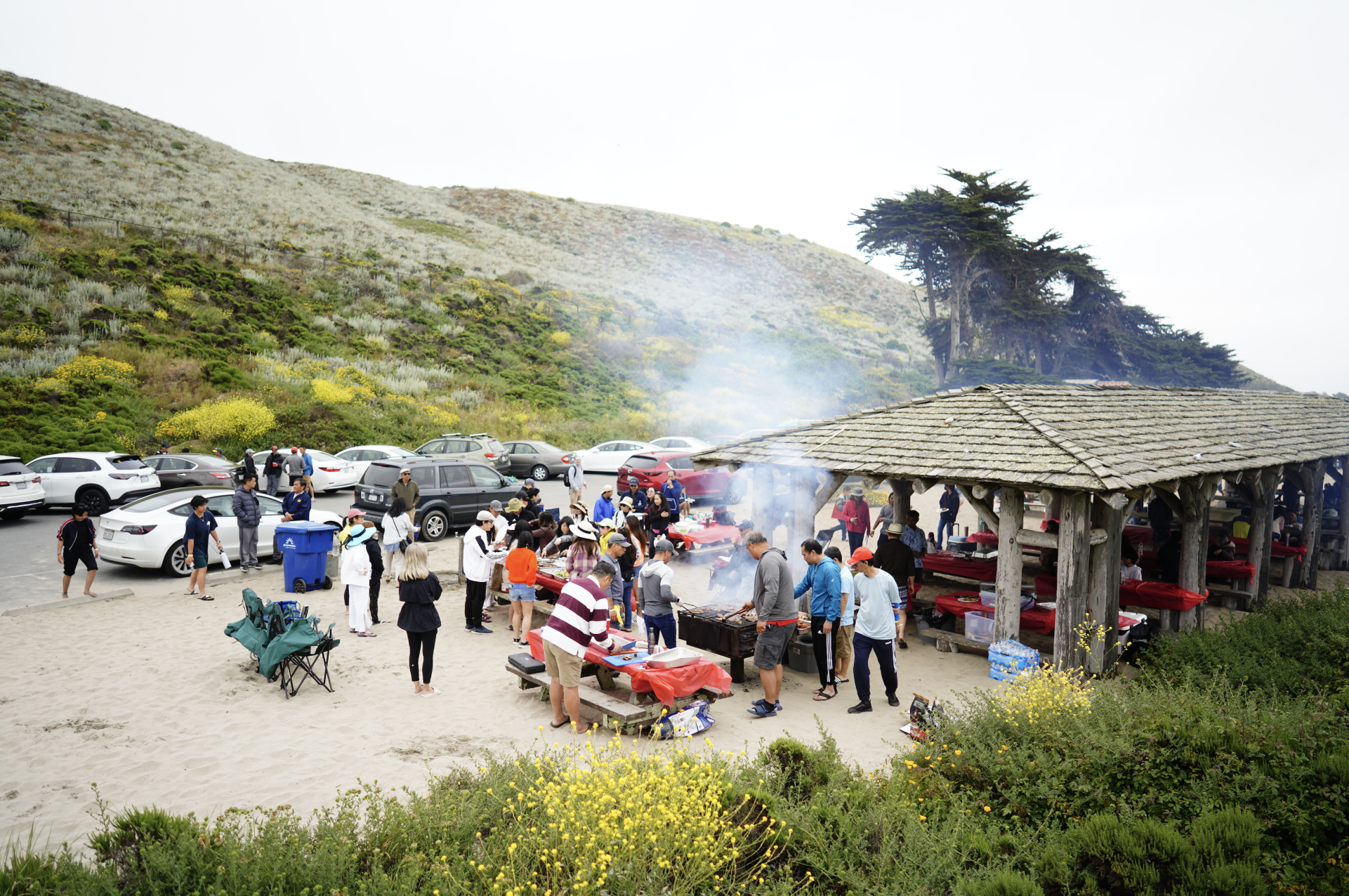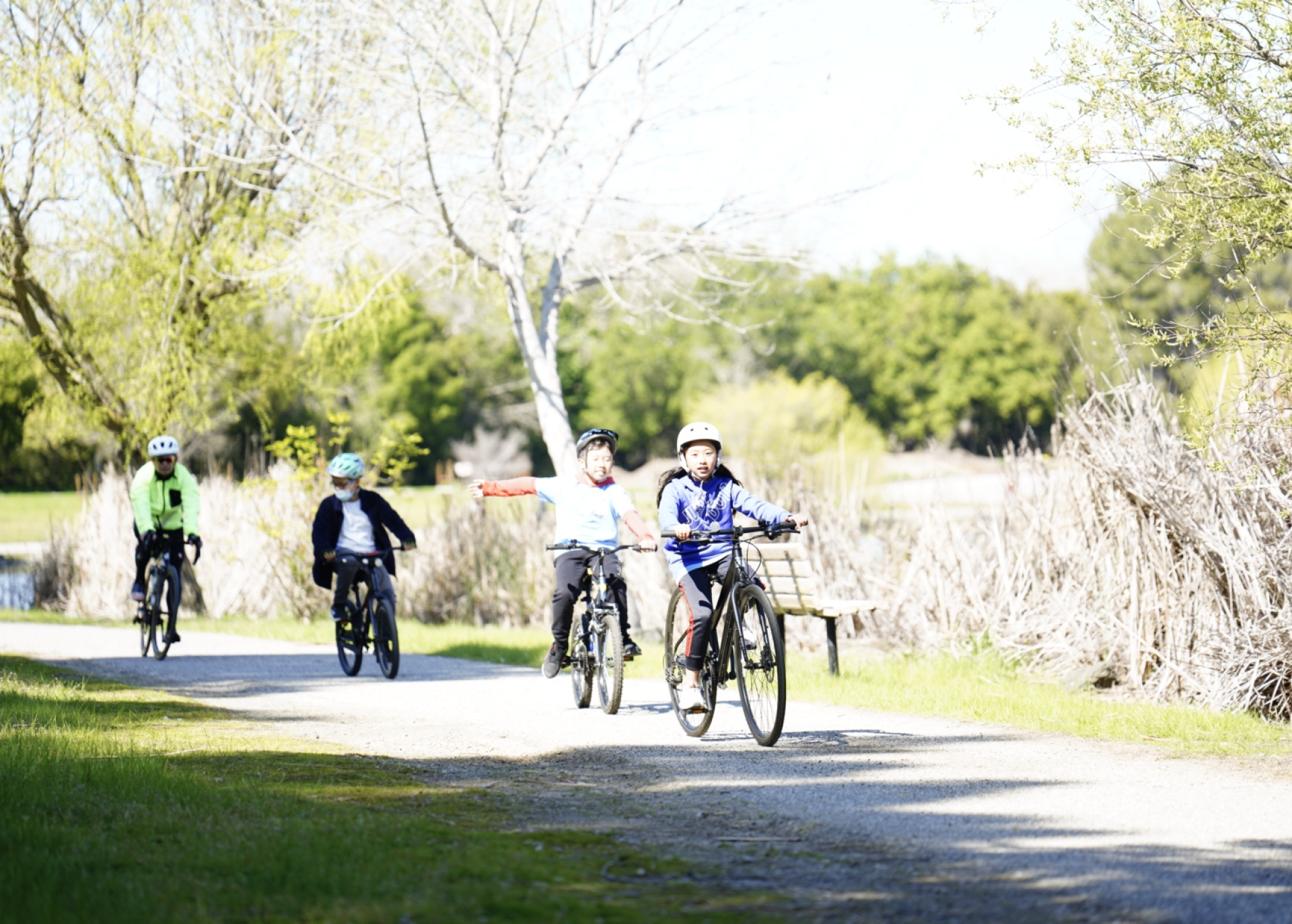 Fish Buffet Fund Rasising
Waffles and Boba
Waffles and Boba Tea Fund Raising

"Marketing and selling waffles and boba tea to people at the park was an exciting and memorable experience for us"
Jaylyn, Miley and Kayla
Slide 2
LDHB Picnic at SunSet Beach 2023

LDHB has hosted another incredibly fun and exciting picnic for members, families and friends at Sunset Beach, where laughter and joy filled the air. The highlight of event was the Team Building activities, Pop Balloon game and Pulling Rope competition. A hearty lunch with a whopping 80 lbs of tender and flavorful fillet chicken, 60lbs sizzling bbq beef, and 25 lbs of ravishing flavor sausages. Amidst the laugher and merriment, everyone enjoyed the refreshing, healthy treat of desserts and fresh fruits. It was a day of pure enjoyment, creating lasting memories for all who attended the fun-filled picnic at Sunset Beach.
Sunset Picnic 2023
Cub Scouts Biking Event at Hellyer County Park 2023